Like any other initiative, AWARE requires various resources to carry out its missions and programmes. But, it is being set up innovatively to leverage the goodwill and already existing digital capabilities to make sure the work is carried out collaboratively and in a seamless manner. We envision AWARE as an entity without overheads and taking a leaf out of the gig economy, many of us have come together to offer a little service, through with Auroville benefits in a large way. However, AWARE still needs financial resources to access different types of talent, tools, technology, time of experts, etc. Towards this, we appeal to you to donate generously to enable us to create better AWAREness around Auroville.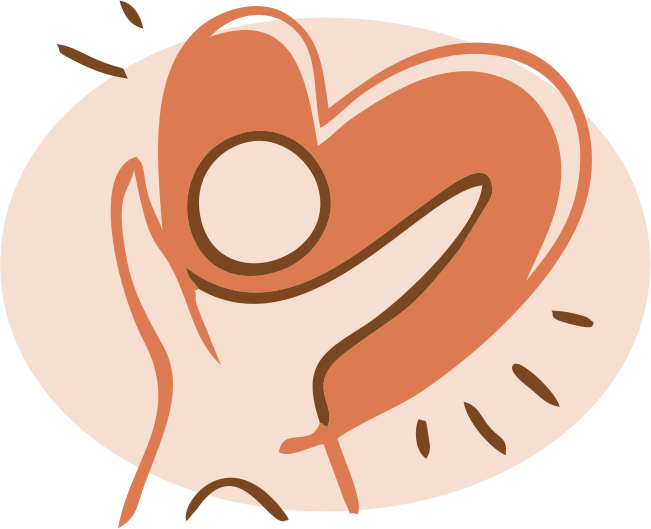 Donating to AWARE Auroville:
Within Auroville – Pls donate to FS a/c no. 251362


Financial contributions for Auroville's development are channeled through the Auroville Unity Fund from where donations are directed to the designated projects. It is therefore important that clear indication is given when the contribution is made specifically for AWARE Auroville.
For outside donors: Four steps for making donations 
Decide your method of donation – online / offline / India / abroad
Specify the project while making donation
Specify whether you need a tax exemption receipt
Inform the Aware Auroville or Unity Fund about your donation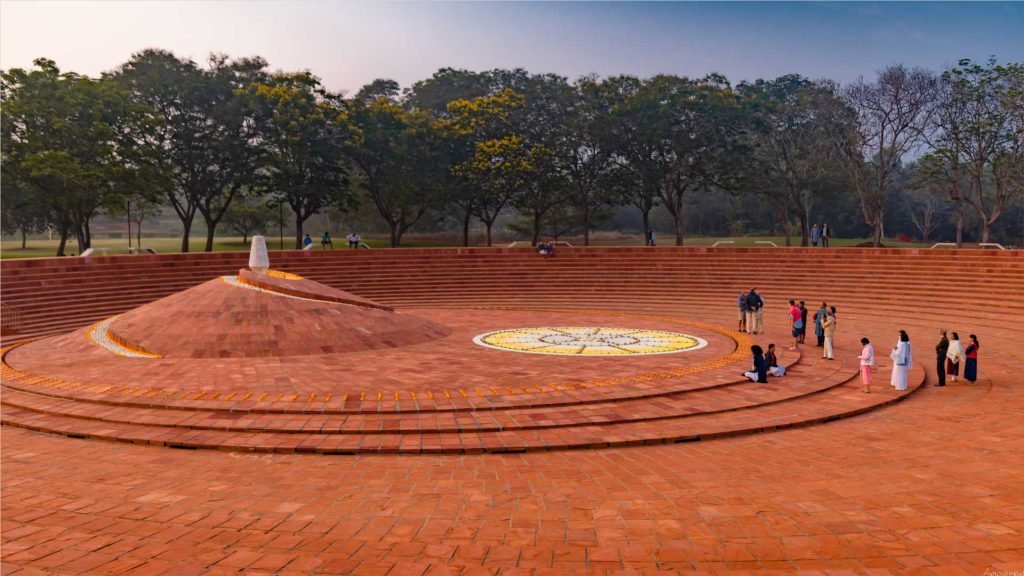 Credit card payment gateways
Indian gateway – donations.auroville.com.  Donations made through this channel and which require a tax-exempt receipt need to contact donations@auroville.org.in for information on how to comply with applicable regulations before placing the donation. Donors from abroad who require a tax-exempt receipt are advised to route their donation to Auroville via the AVI centre in their country.
https://aviusa.org/donations – Auroville International U.S.A gateway, provides tax exemption.
www.aviuk.org/fundraising.htm – Auroville International U.K gateway, provides tax exemption.
Bank transfer - from inside India
Account: Auroville Unity Fund
Account # 10237876031
State Bank of India – Auroville Township 
IFS Code – SBIN0003160  
Or
SWIFT Code: SBININBB104
IFSC: SBIN0000691
Bank Name: State Bank of India Branch Code: 000691
A/C Holder Name: AUROVILLE FOUNDATION
A/c Number: 40106120526
Beneficiary: AUROVILLE FOUNDATION
Purpose: Donation to "Aware Auroville"
Bank transfer - from outside India
For donations from abroad, please check the page auroville.org/contents/5212
Please drop an email to letting us know of your donation in your covering letter and specifying whether you would like to receive a tax – exemption receipt or normal receipt.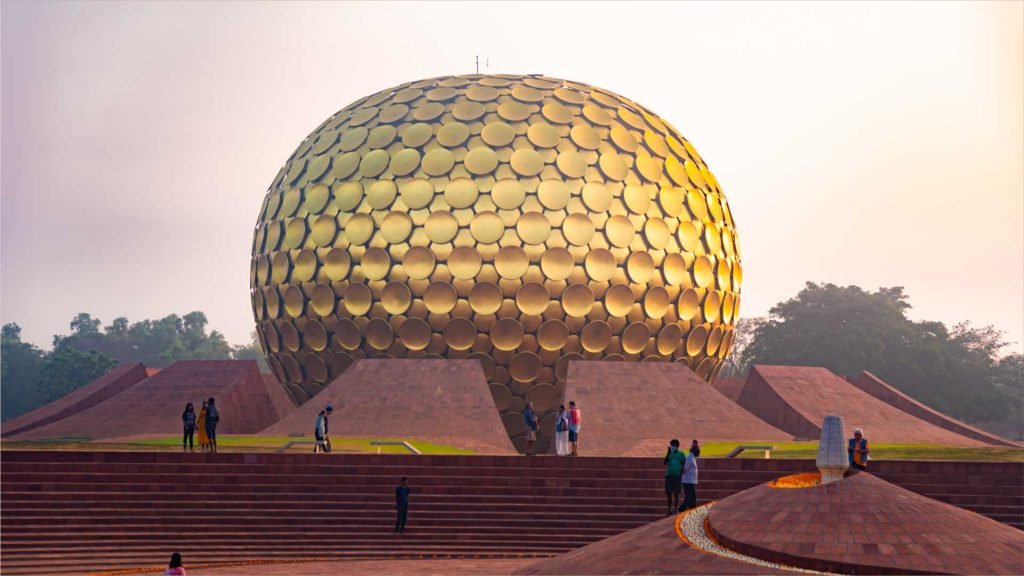 For cheques or demand drafts
From inside India
Send a cheque or a demand draft payable to Auroville Unity Fund, or directly to Aware Auroville.
Postal address:
Auroville Unity Fund,
Town Hall,
Auroville TN 605 101, India. 
From outside India
Send a cheque or demand draft to the Auroville International Centre in your country. In that case, donations are to be made in the name of the respective AVI Centre. As tax exemptions vary from country to country, you are advised to inquire with them. In either case, please don't forget to mention the purpose of your donation in your cover letter.
Donations for Matrimandir, Lands for Auroville Unified (LFAU), as well as for educational & scientific research projects are 100 % tax exempted for Indian citizens under section 35.1.ii or 35.1.iii of the Indian Income Tax Act. Donations for Aware Auroville, is 50% tax exempted for Indian citizens under section 80G of the Indian Income Tax Act. 
Please note: If you intend to transfer your donation via the Auroville Internet Donation Gateway and wish to receive tax exemption for the same, kindly obtain prior information from our support team reachable at donations@auroville.org.in
Donations made directly to Auroville from abroad do not qualify for tax exemption in the home country. If you require a tax exemption you are advised to route your donation to Auroville via the Auroville International Centre (AVI) in your respective country.
Information about Auroville
Authentic information of Auroville, by Aurovilians, for humanity as a whole.
AWARE is an information portal, run by Auroville residents, to provide unbiased, timely and right perspective to various unfolding events. 
Share AWARE with your friends