Like any other initiative, AWARE requires various resources to carry out its missions and programmes. But, it is being set up innovatively to leverage the goodwill and already existing digital capabilities to make sure the work is carried out collaboratively and in a seamless manner. We envision AWARE as an entity without overheads and taking a leaf out of the gig economy, many of us have come together to offer a little service, through with Auroville benefits in a large way. However, AWARE still needs financial resources to access different types of talent, tools, technology, time of experts, etc. Towards this, we appeal to you to donate generously to enable us to create better AWAREness around Auroville.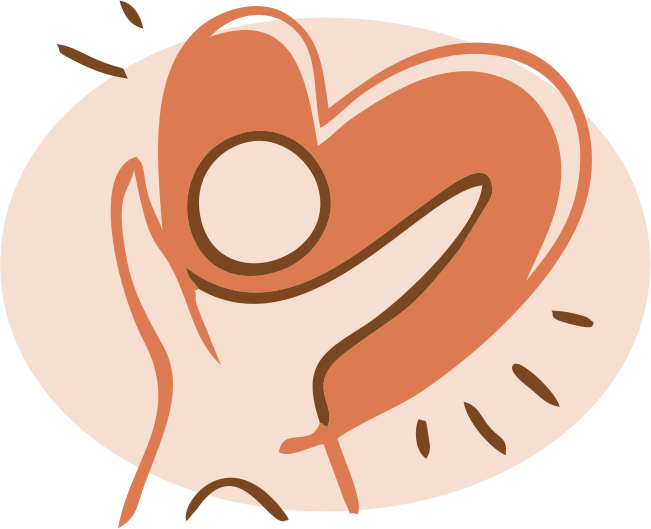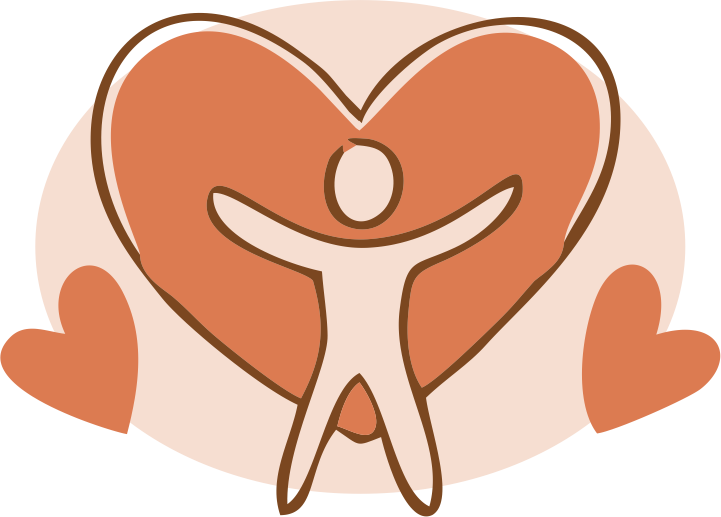 AWARE stands for Awareness Works for Auroville Related Experiences.
The purpose of this initiative is to help various community-related entities to better communicate amongst themselves, with the community at large, and with the outside world. We believe communication is imperative to realize Auroville's vision of human unity. The real scope of communication is all-encompassing and involves every aspect of the community – Peace, Residential, Cultural, Industrial, International, and Greenzone. Thus, we must endeavour to collaborate, cooperate, or at least correlate with each other while communicating. The importance and relevance of AWARE lies in its two-pronged approach of cooperation and proaction. We intend to serve Auroville by helping it proactively put forth a positive image of itself, rather than being reactive to the emerging situations.
AWARE is created as a resident-run independent information portal to provide authentic unbiased information on Auroville – its ideas, ideals, and idealogy.
We consider communication as an essential arm of our actions, and thus, as a collective, we need to step up. Towards this, we appeal to you, Aurovilians, to write on subjects/matters close to your heart.
Pls. submit your written pieces to aware@auroville.org.in.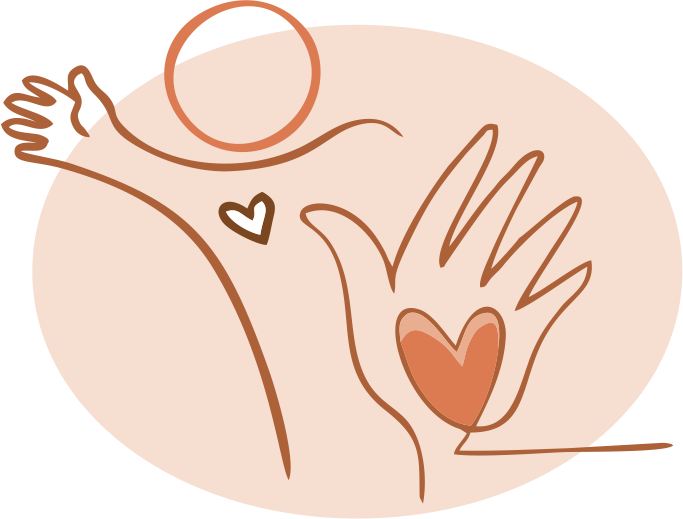 Auroville is a city in the making. The vision of Sri Aurobindo and the Mother is its raison d'être. It is a very specific place, far different and not to be confused with the many 'eco-villages' and intentional or alternative communities that exist on the planet. 
Many people over the years have voluntarily offered their energy and some of them have stayed or come back to stay. To come to Auroville as a volunteer implies that you somehow resonate with the city's aims and ideals; that you are ready to give your energy to its various projects and services and take part in its development. 
AWARE will help you with just the right environment for your interest, skill and temperament in communication.
AWARE (Auroville Working for Awareness, Research and Education) is an important initiative in Auroville that works to promote sustainability, education, and awareness about the community's values and goals. The AWARE team does important work, including organizing workshops, seminars, and conferences that help to educate both Aurovilians and visitors to the community.
One way to support the important work of AWARE is to contribute to our website, AWAREauroville.com. By contributing to the website, you can help to spread awareness about Auroville, in the Auroville community and beyond.
We request the willing servitors of Auroville to contribute to AWAREauroville.com, which is the voice of the residents of Auroville.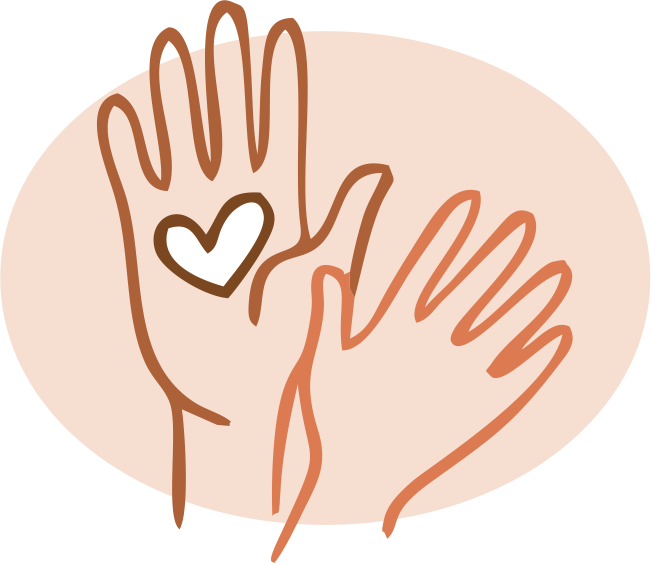 AWARE is a vital initiative in Auroville that works to promote sustainability, education, and awareness about the community's values and goals. AWAREauroville.com is the official website for AWARE and serves as a hub for information, resources, and updates on Auroville activities.
To champion the cause of AWAREness for Auroville, we can use content from auroville.org to persuade people to become champions of AWAREauroville.com. Auroville.org is the official website for Auroville and provides a wealth of information about the community's values, history, and goals. By sharing information from auroville.org about the importance of sustainability, education, and awareness, we can encourage people to become champions of AWAREauroville.com and help to support the important work that the AWARE team is doing.
Your support and engagement are essential to achieving our mission. We look forward to hearing from you and working together towards a better future.
Thank you for your interest in AWARE Auroville.
Subscribe for the latest posts.