Supporting the realization of human unity is the guiding force behind all our actions.
Communicate with the outside world.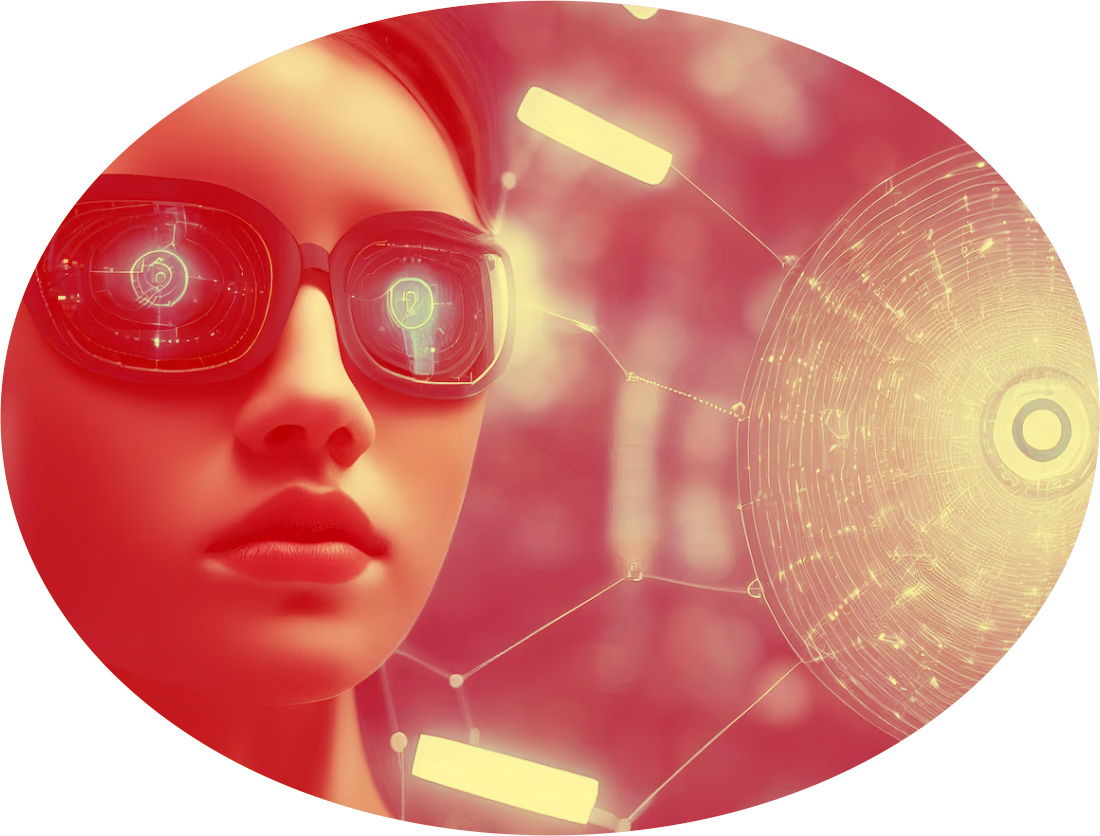 Communicate to learn and progress.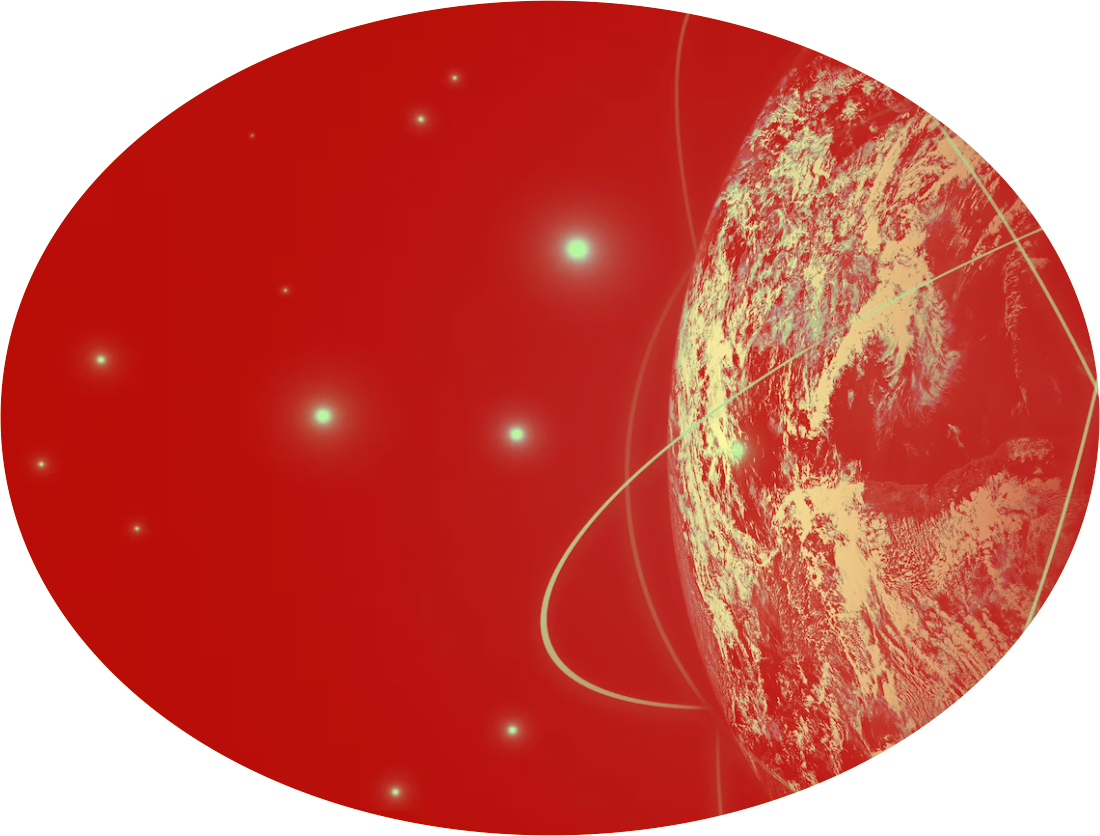 Communicate to bridge past, present and future realisations.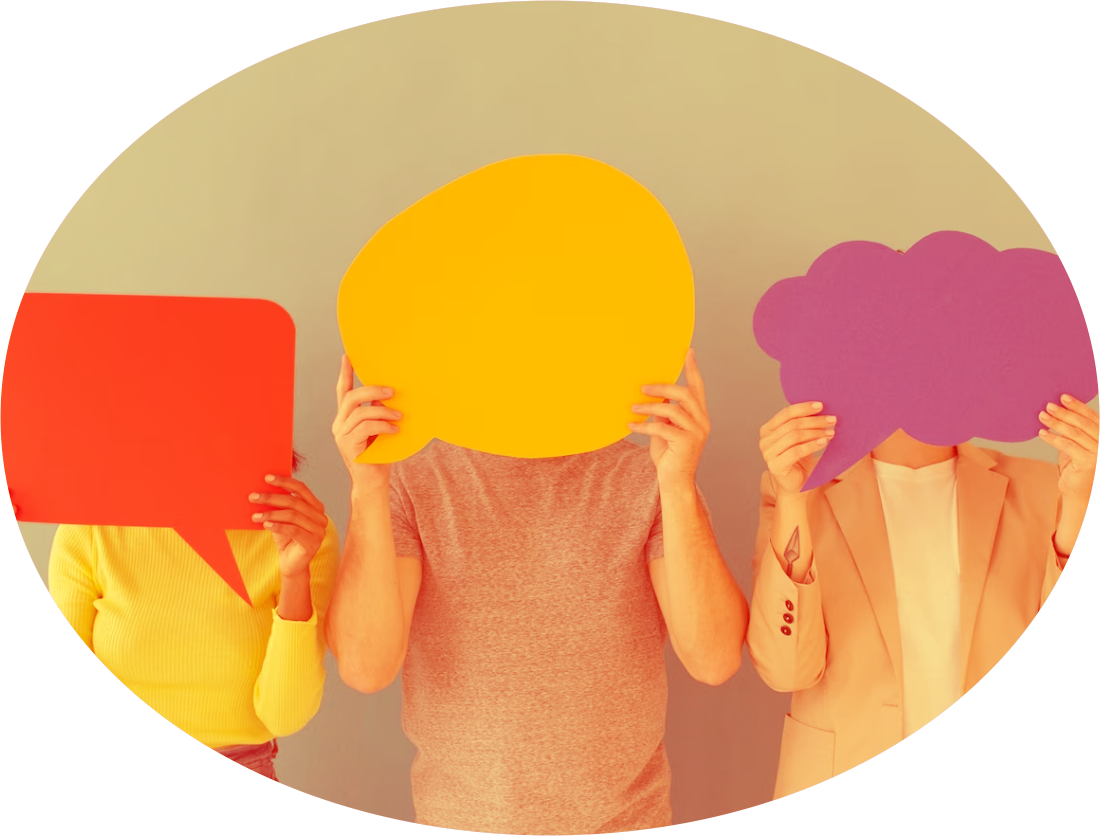 Communication as a conscious practice for Human Unity.
AWARE is a City-Service Unit of Auroville that aims to promote human unity through effective communication and collaboration. The organization focuses on various aspects of Auroville, including spiritual, cultural, social, economic, organizational, and ecological aspects, to help Auroville realize its vision.
AWARE is unique in its conscious approach towards communicating actions, collecting insights, ideating different approaches, and innovating the most appropriate way to communicate. As a voluntary group, AWARE cooperates with all working bodies within Auroville to engage as many residents as possible in its quest for constant progress.
AWARE offers its services on a free and fair basis and is run by Auroville residents to provide authentic information to humanity as a whole.
In order to progressively communicate Auroville, we reckon, it is paramount to uphold the following six tenets of communications in all our actions.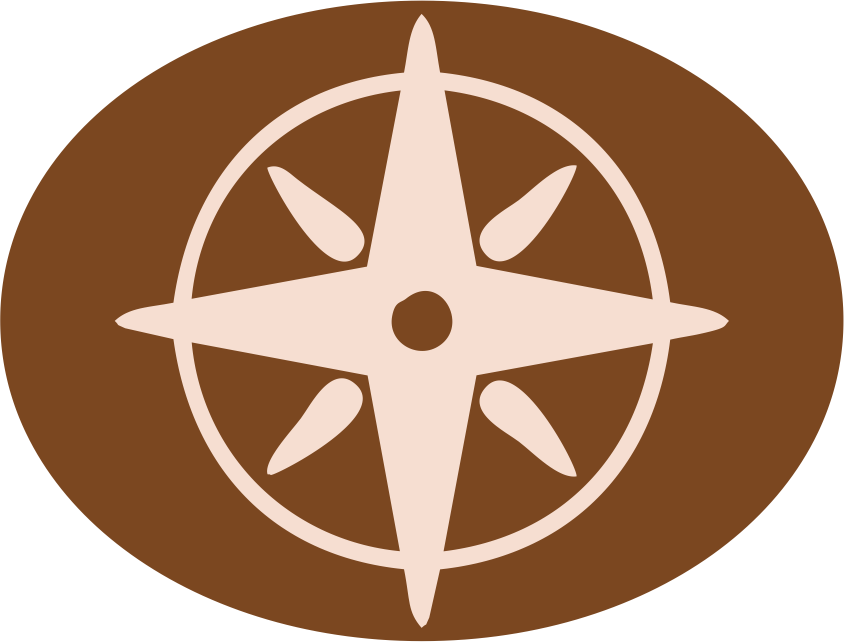 1
Compass denoting larger picture, serving the vision
2
Creative - beauty and perfection at the core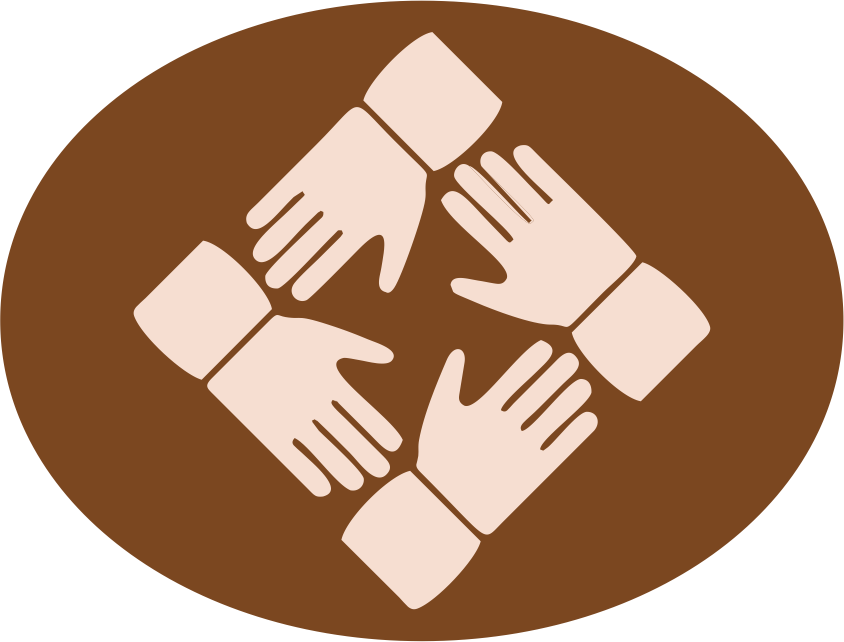 3
Cooperation between communicators & sectors - proactive approach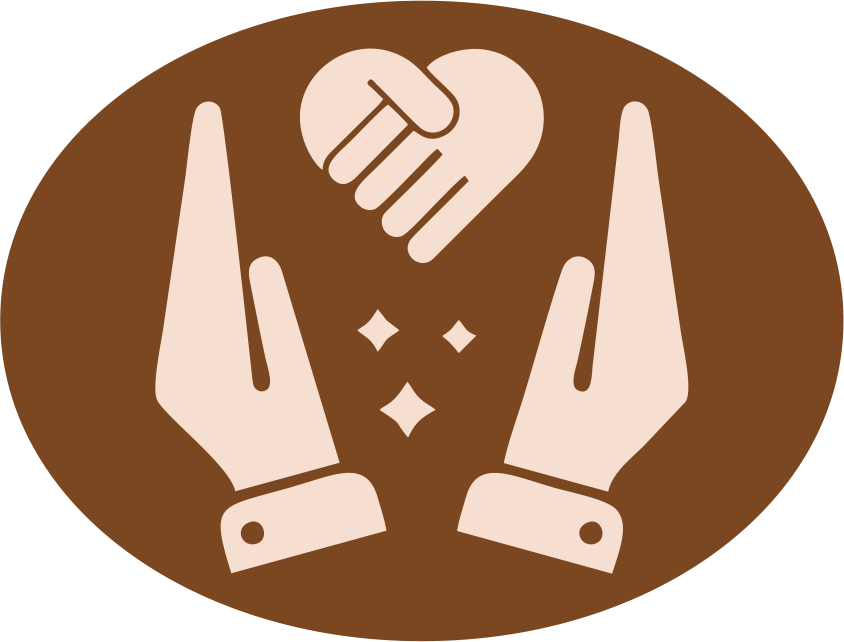 4
Correlation between internal and external outreach - intuitive approach
5
Clarity of context - insights and innovation
6
Consistency in efforts and deliverables
The first point of the charter of Auroville clearly mentions that Auroville belongs to humanity as a whole. If we all truly believe that, then communication becomes an essential step in that direction. We willingly serve the Divine Consciousness by helping Auroville communicate within and without. We also envisage a place of an unending education, of constant progress, which can only be realized by having effective communication lines with various development streams. If Auroville wants to be the bridge, then communication is the steel and concrete to build that bridge. It is equally essential to communicate material and spiritual research while embodying lived experiences of actual human unity.

The purpose of AWARE is to help Auroville realize human unity. To accomplish this, there are many routes and it all must be pursued simultaneously, collaboratively, and proactively. In this respect, we take a cue from the Galaxy plan to formulate the fields to work on. The central peace zone represents the spiritual aspects of Auroville. Around the peace zone, we've the cultural zone, which clearly represents a cultural aspects. Along with the cultural zone, we also have social, economical, and organizational aspects representing residential, industrial, and international zones respectively. Finally, the outer crust called the green zone is the sixth and final ecological aspect to consider.
What makes AWARE unique and important?
It is the conscious approach that we bring towards communicating actions within the community and outwards. We look at each work through various lenses and become aware of its intention, inclusion, and implication. The relevant inquiries conducted at the initial stage of the process informs the focus throughout. We collect necessary insights around the initiative and ideate different approaches and finally innovate the most appropriate way to communicate. Finally, as a voluntary group, we intend to introspect periodically to learn, share, and correct further courses of action.
The ideal course of action to successfully carry out a holistic recourse would entail working on the full spectrum of Auroville interests to engage as many residents as possible. To ensure a collaborative spirit, AWARE cooperates with all working bodies within Auroville. AWARE can eventually host and anchor various viewpoints to benefit the community. Along with assisting community actions in reactionary topics, AWARE would also attempt to ensure the community stays on course in its quest for constant progress and take up proactive campaigns in that direction. We shall remain neutral and provide professional advice to the community after giving enough thought on the subject from the angle of experience and expertise. AWARE is set up as a voluntary community service and is meant to offer its services on a free and fair basis. Residents can offer their time, knowledge, or materials according to their interests and abilities.
The organization of AWARE is designed as a community service, in the spirit of Auroville, and does not ask for any monetary returns on work. The formation is very fluid and does not have a fixed and formal organizational structure. The residents of Auroville come together as per the requirement of a specific project or task and disband, and regroup according to the next project. There are three key types of roles in AWARE. One, of the Actioning Crew is coordinated by dedicated resident Aurovilians, who oversee various day-to-day affairs of the functioning of AWARE. Two, an Advisory Council , comprising of senior Aurovilians and respected members from outside, who provide macro-level guidance/directions, as and when required – on a voluntary basis – towards better functioning of AWARE. Third, the Anchoring Camp where the members give subject/matter-related insights to carry out AWARE work with a broader and deeper understanding of the context.
Authentic information of Auroville, by Aurovilians, for humanity as a whole.
AWARE is an information portal, run by Auroville residents, to provide unbiased, timely and right perspective to various unfolding events.