Auroville hosts a variety of events throughout the year that reflect the community's values and interests. These events range from spiritual retreats and workshops on topics like meditation and yoga to cultural festivals that celebrate the diversity of the community. Some of the major events that take place in Auroville include the Auroville Film Festival, the Auroville Marathon, the Auroville Arts Festival, and the Auroville Sustainable Livelihoods Fair.
Overall, Auroville events are designed to promote the values of the community and create opportunities for individuals to connect with like-minded people from all over the world.
AUROVILLE FESTIVAL IS THE PLATFORM TO DISCOVER AUROVILLE AND ITS PURPOSE. IT IS AN OCCASION TO EXPERIENCE, EXPLORE AND EXCHANGE IDEAS RELATED TO SRI AUROBINDO AND THE MOTHER. THE FESTIVAL OFFERS A UNIQUE ACCESS POINT TO THE REGION'S THRIVING CULTURAL SCENE.
Taking place annually in Auroville, the festival celebrates modern-day Auroville, combining contemporary thoughts with global trends and vernacular traditions. Positioning Integral Yoga and Sri Aurobindo's teachings at its core, the festival's programme draws together various initiatives and institutions of Auroville, Government bodies, private foundations and nonprofits, various professionals and renowned individuals to this important cultural event and festival of India and the World, enabling local and international audiences to engage in innovative ways with the cultural history and development of the region.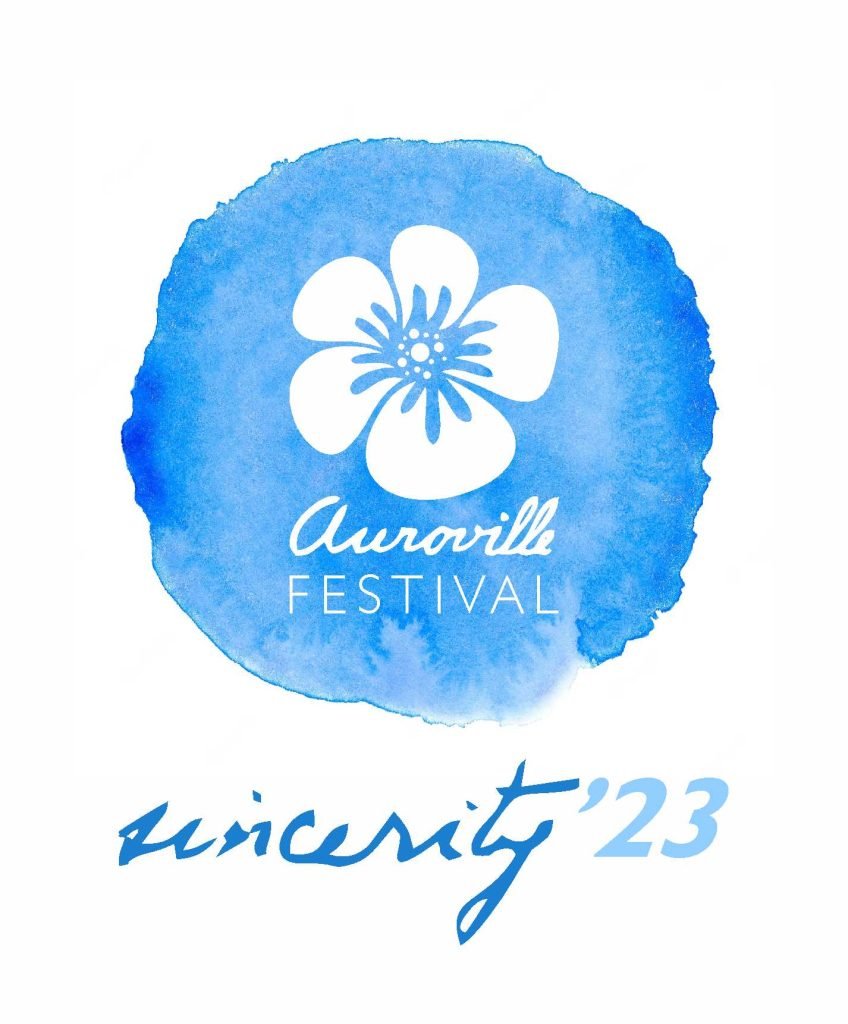 A traveling event that takes the idea and ideals of Auroville to a new nation every time. Auroville is supposed to represent all nation-souls, and thus we need to reach out to various nations, to inspire them to be conscious of their nation-soul and contribute to Auroville's culture. 
Auroville aspires to be a universal town where men and women of all countries are able to live in peace and progressive harmony, above all creeds, all politics and all nationalities. The purpose of Auroville is to realize human unity. 
'Invocation – The Gnostic Festival'. An Invocation to various aspects of Sri Aurobindo – the revolutionary, the poet, the seer, the guide, and most importantly to the future.
As this year's 15th August also marks 75 years of India's independence, we're invoking Sri Aurobindo's 5 Dreams for a New India. He wrote them for the eve of our independence, and they were broadcast on Air India, Thiruchirapalli, in 1947. He enunciated His 5 Dreams for India, yet their significance reaches beyond her borders. He dreamt about a United India, an Asian Resurgence, a World Union, a Spiritual Gift, and Self Perfection.
this event is planned not as grand celebrations, but rather as a reminder and a means to come together or go inwards through programmes related to Concentration, Convention, Collaboration, as well as Cultural and Casual gatherings.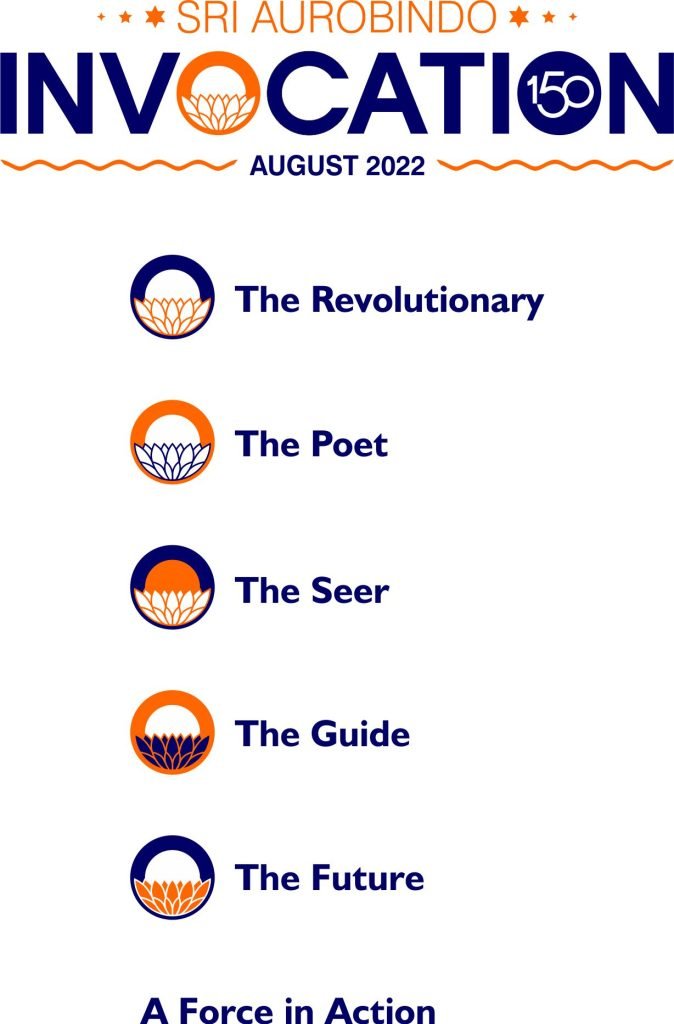 The Spiritual Summit is an annual event held by Auroville and Sri Aurobindo Ashram in major Indian cities, in relation to Spirituality as propounded by Sri Aurobindo. In addition, it also serves as a prominent international conference, with world spiritual leaders attending its related summits and meetings to discuss various problems and global issues, strengthening co-operation, and making decisions and declarations based on spiritual thoughts. The summit will also be attended by world leaders for its success and ability to produce results on a global level.
Subscribe for the latest posts.