Journey of Auroville Towards Human Unity
A traveling event that takes the idea and ideals of Auroville to a new nation every time. Auroville is supposed to represent all nation-souls, and thus we need to reach out to various nations, to inspire them to be conscious of their nation-soul and contribute to Auroville's culture. 
Auroville aspires to be a universal town where men and women of all countries are able to live in peace and progressive harmony, above all creeds, all politics and all nationalities. The purpose of Auroville is to realize human unity. 
Phase I - Journey of Auroville to G20
Argentina, Brazil, Canada, United States, Mexico
Australia, China, Indonesia, Japan, Republic of Korea, Saudi Arabia, Türkiye, Bangladesh, Mauritius, Oman, Singapore, UAE
France, Germany, Italy, Russia, United Kingdom, European Union (Brussels), Netherlands, Spain.
South Africa, Egypt, Nigeria
During the visit to G20, the delegation from Auroville will be able to highlight and emphasise the greatness of India's past, present and future.
India's commitment to "Vasudhaiva Kutumbakam"
The purpose of the visit would be to highlight the raison d'être of Auroville and further emphasise on India's longstanding support of the global project, to support humanity as a whole. The concept of  "One Earth · One Family · One Future" is not new to the Indian ethos. Even in ancient Tamil, there is an equivalent "Yaadum Oorey, Yaavarum Kelir". Thus, the concept of Human Unity is a gift from the Indian Civilization to the world. The living international City of Auroville is a testament to that eternal fact.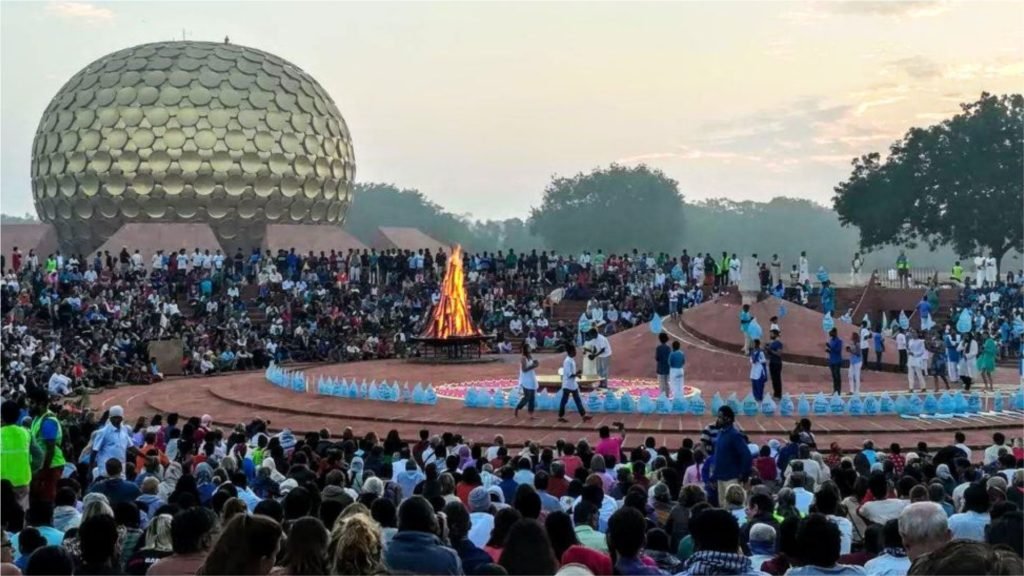 Lifestyle for Environment / City for the Future
The City of Auroville, also known as the City of Dawn or the City of Future, was envisioned in the 1960s by the Mother, and actuated forever, in 1968. The plan of the City, popularly known as the Galaxy Model, is designed to create a sustainable visionary city. The City provides a simple and sustainable lifestyle, based on the concept of commons. The affordable and adorable building technologies developed in Auroville are world-renowned. Auroville has a unique educational system, called Integral Education, which makes use of the entire City as a Campus. The economy is based on innovation, invention and intelligence. Auroville experiences a huge influx of tourists, but it manages them in a conscious and earth-friendly manner. Culturally, it's a melting pot of global traditions and worldwide trends. Environmentally, the City of Auroville is an exception to the norm of city progressions. Auroville is perhaps one of the very few cities which have managed to improve its green footprint, instead of reducing it. Altogether, an exceptional model to exhibit around the world, of its emphasis on Lifestyle for the Environment. LiFE@Auroville.
Beginning of Amritkaal & Sri Aurobindo's 5 Dreams
As India marks the beginning of "Amritkaal", the 25-year period beginning from the 75th anniversary of its independence, leading up to the centenary of its independence, on 15 August 2047, towards a futuristic, prosperous, inclusive and developed society, distinguished by a human-centric approach at its core, it is an apt moment to remember Sri Aurobindo's five dreams. On the eve of India's Independence, in 1947, Sri Aurobindo expressed his thoughts and wishes for the new India, through his five dreams. Sri Aurobindo, in his early years, was also a freedom fighter and was the first to demand Total Freedom. Remarkably, he'd predicted India's independence and resurgence long before its actualisation. His five dreams are United India, Asia's Resurgence, World Union, Spiritual Gift, and Self Perfection.
India's Amritkal, cannot fulfil itself to its fullest, without manifesting the five dreams of Sri Aurobindo. The delegation of Auroville will emphasise and highlight the idea of India, whose time has come.
Day 1: Human Unity / Integral Education
AM – Talk@University Campus
Philosophy of Sri Aurobindo
ATB
PM – Auditorium: Book Stall and Cultural Programme on Vasudhaiva Kutumbakam
AM – Talk@University Campus
Facets of Auroville Life. LiFE@Auroville.
A panel discussion, for media.
Swaram
PM – Gallery: City Exhibition & Introduction to the International Zone
Day 3: Amritkaal & 5 Dreams
AM – Talk@University Campus
India, Asia & the World
Odissi/Bharatnatyam
PM – Embassy/Dinner Auroville Actions
The journey begins with Sri Aurobindo in Surat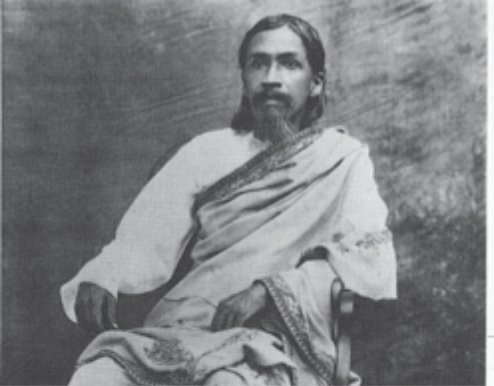 The Mother continues Sri Aurobindo's work – Reading to Ashram pupils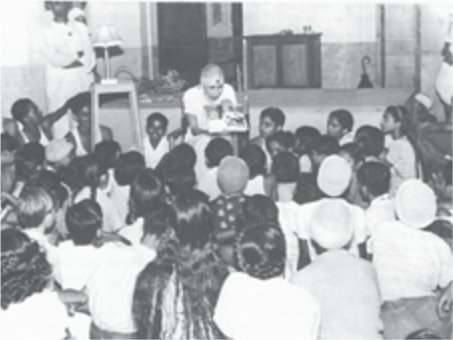 The Mother proclaims Auroville's Charter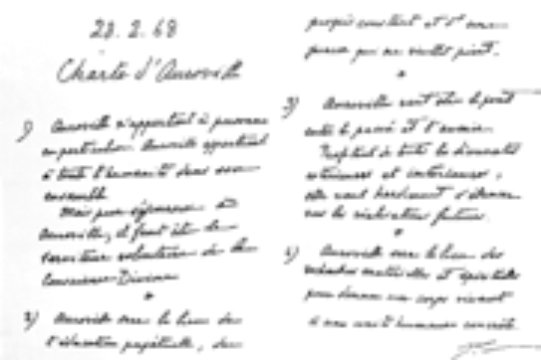 Rooting of Auroville
The designed location for Auroville marked by a marking stone on the barren plateau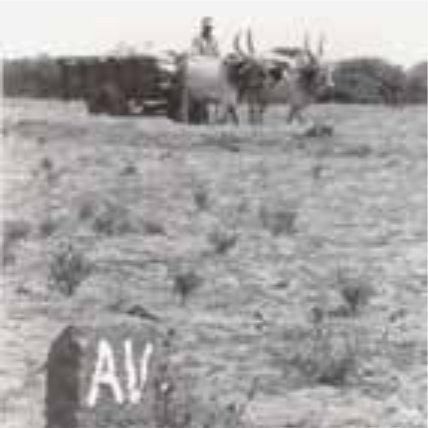 UNESCO Resolution on Auroville
Inauguration of Auroville – People from 124 different nationalities bring a sample of soil from their countries and deposit it in the Urn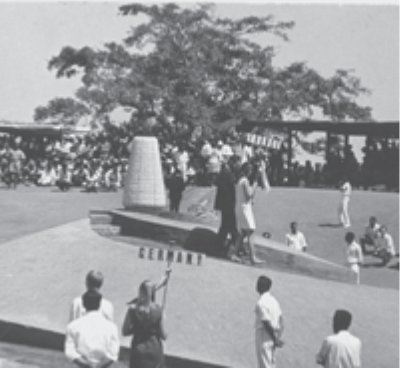 The first settlers arrive; the pioneers of Auroville with the first Auroville bus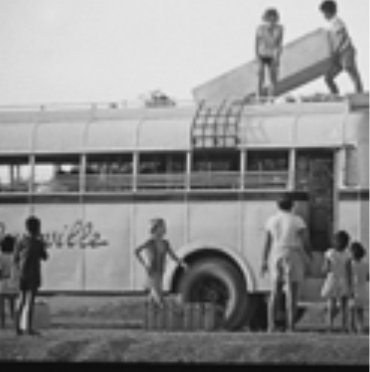 Going down into matter –  The Matrimandir excavation begins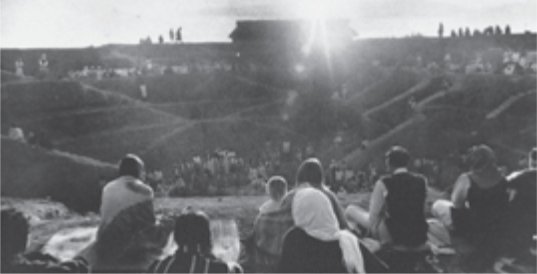 Supreme Court Judgement"The yoga of Sri Aurobindo is not a religion"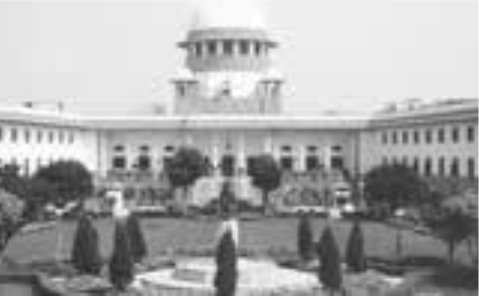 The International Youth Year celebration with representatives of different countries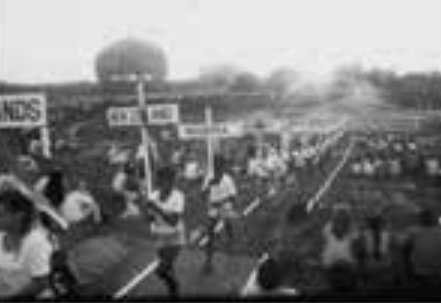 Recognition of Auroville through an Act of Parliament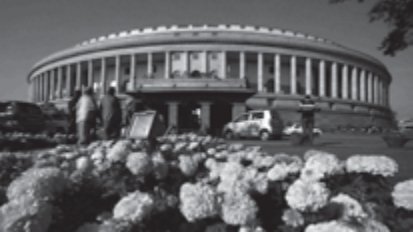 Aurovilians in Unity in the Amphitheatre
Auroville continues towards realising Human Unity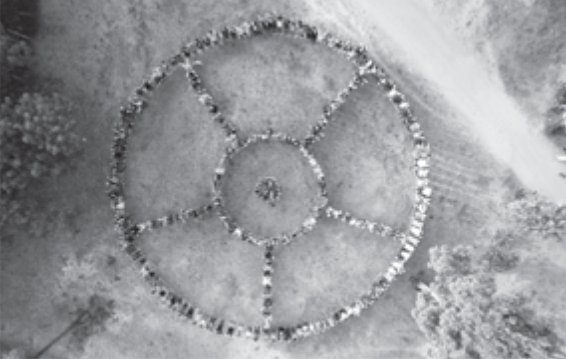 Subscribe for the latest posts.