Embracing the Dream of United India
As the 150th birth anniversary of Sri Aurobindo draws to a close, Auroville seeks to invoke His timeless wisdom and guiding light. This momentous occasion beckons us to extend His profound vision to a wider audience, offering glimpses of His transformative insights. Commemorating India's independence on 15th August 1947, Sri Aurobindo envisioned five dreams for a New India – a United India, an Asian Resurgence, a World Union, a Spiritual Gift of India, and a Spiritualised Society through Self Perfection.
This year, Sri Aurobindo's First Dream – United India – stands at the forefront of Invocation'23, embodying the spirit of harmony and oneness that resonates beyond borders. Today, as India celebrates 75th year of independence, the dream of true unity and freedom remains a work in progress. While remarkable strides have been made, disturbing echoes of the past still linger, posing challenges to the nation's cohesion. At the heart of Invocation'23 lies the cherished aspiration for a United India, a beacon of hope illuminating the path towards global harmony. May we heed the call to transcend barriers and embrace the dream of united hearts and minds, for it is within unity that the spirit of Auroville finds its fullest expression.
In Auroville, during the month of August, a 15-day event named 'INVOCATION' honors the essence of Sri Aurobindo – the revolutionary, the poet, the seer, the guide, and the harbinger of the Future. Rather than extravagant celebrations, the focus is on introspection and collective contemplation, fostering unity through Concentration, Convention, Collaboration, Cultural and Casual gatherings.
Auroville invites all to partake in this meaningful journey of invoking Sri Aurobindo's presence within ourselves and our lives. United in purpose, we explore the profound teachings that unite us as one human family.

First Dream of Sri Aurobindo
Guided mindfulness and concentration sessions
Exploring the teachings of Sri Aurobindo through interactive workshops
Deep dive into the philosophy of Auroville and its guiding principles
Yoga and movement classes to enhance concentration and self-awareness
Silent retreats and meditation meets for inner reflection and growth
Co-creation workshops for sustainable projects and initiatives
Skill-sharing sessions where participants exchange knowledge and expertise
Collaborative art installations or murals to beautify public spaces
Team-building activities and group challenges to strengthen bonds
Exploratory spaces for interdisciplinary projects and creative endeavors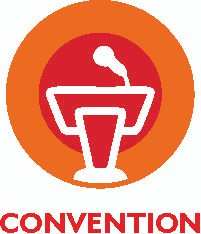 Lectures on Sri Aurobindo's vision for United India
Panel discussions on relevant socio-cultural, eco-political, and enviro-technological topics
Seminars and symposiums on cutting-edge ideas and innovations
Book clubs or reading circles exploring literature with meaningful themes
Virtual conferences with global participation for cross-cultural exchange
Ethnic and traditional music and dance performances from around India
Visual art exhibitions featuring contemporary and traditional artwork
Theater workshops and performances celebrating diverse India
Poetry slams and open-mic events to promote artistic expression
Celebrating cultural festivals and rituals from different regions
Film festivals showcasing thought-provoking documentaries and films
Storytelling circles sharing folktales and personal narratives
Casual picnics and potluck gatherings to foster community connections
Game nights with board games, card games, and interactive activities
Stargazing sessions and crown walks for relaxation and wonderment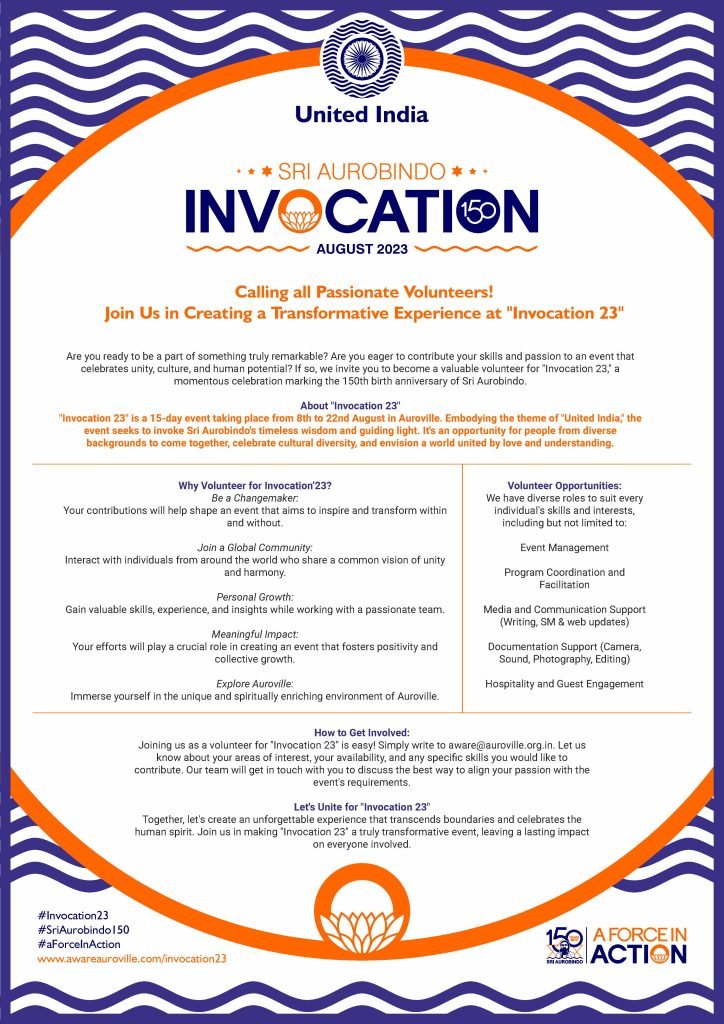 Subscribe for the latest posts.